September 2020
UVA Football Seeks Encore To Breakout 2019 Season
 The September 2020 issue of Cavalier Corner includes:
A preview of the upcoming football season with an article on fourth-year safety Joey Blount
A look back at the past year of UVA athletics
Features on Virginia's male and female athletes of the year, football star Bryce Perkins and women's swimmer Paige Madden
Plus much more!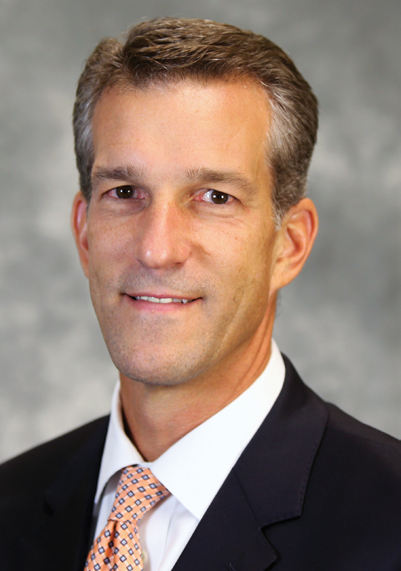 Dirk Katstra
Executive Director
Dear Cavalier Fan
Summer is winding down and students are making their way back to Grounds. This year will look different than years past but our goal remains the same: to ensure our student-athletes have the best possible experience while learning and competing at UVA. To achieve that goal, we are diligently working with our donor base to fully fund scholarships, operational budgets, academic support and the Master Plan.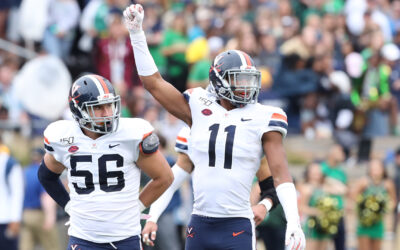 Virginia fans have much to be excited about coming off a special 2019 season.
read more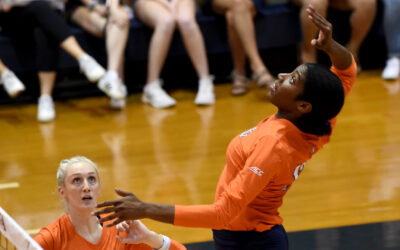 Second-Year Volleyball Middle Blocker Mattison Matthews
read more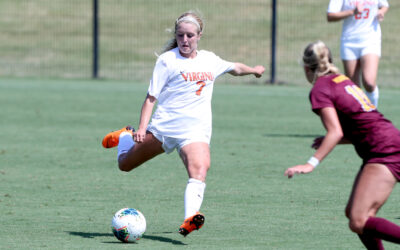 Third-Year Women's Soccer Midfielder/Forward Alexa Spaanstra
read more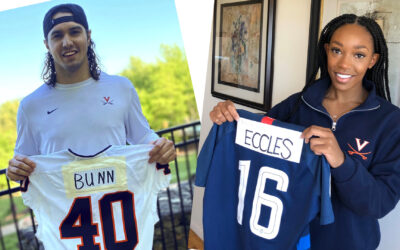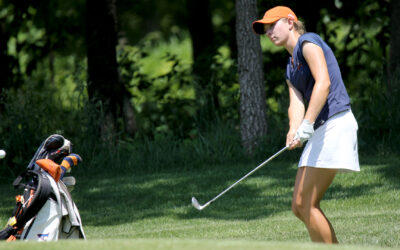 AROUND GROUNDS Notable Numbers 1ST Left-handed quarterback — third-year Brennan Armstrong — to start for the Cavaliers since Jameel Sewell started 32 career games for the Cavaliers over the 2006, 2007 and 2009 seasons. Armstrong was tabbed as the team's starter by head coach Bronco Mendenhall on Aug. 27. 2  Virginia women's golfers […]
read more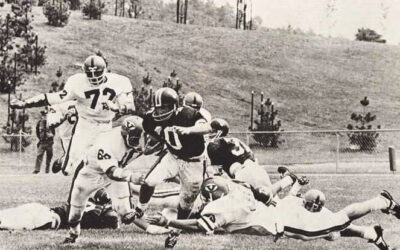 AROUND GROUNDS Hoo's Talking "I just can't say enough about our coaches and our student-athletes. We've had over 1,100 tests, and had four student-athletes to test positive, which is remarkable in that those positives were in the very beginning. And so over the last three rounds of tests, we haven't had any positives and so […]
read more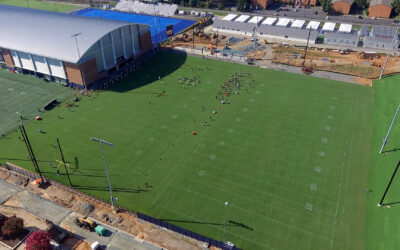 snapshot New Home Turf By Scott Fitzgerald • Photos courtesy UVA The Virginia football team christened two new natural grass fields on Aug. 10, the day of the first official practice of the 2020 season. "Being on two brand-new grass fields is another step for our program," said head coach Bronco Mendenhall, who noted […]
read more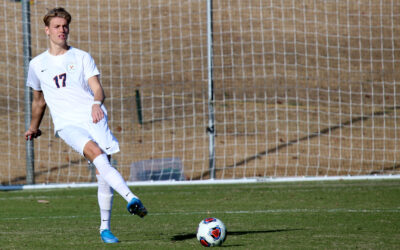 cavalier profile   Andreas Ueland Second-Year Soccer cavalier profile   Andreas Ueland Second-Year • Soccer By Scott Fitzgerald • Photo by Jim Daves The first year as a student-athlete at an American university could not have been scripted better for Andreas Ueland, a rising second-year defender on the Virginia men's soccer team. Ueland […]
read more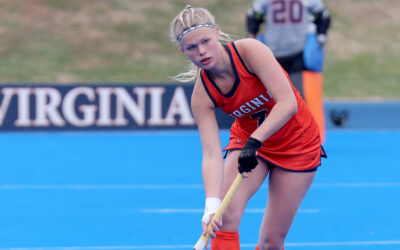 cavalier profile   Cato Geusgens Second-Year Field Hockey By Melissa Dudek • Photo by Matt Riley "Consistency" is the first word that comes to Virginia field hockey head coach Michele Madison's mind when describing Cato Geusgens. In her rookie season with the Virginia field hockey team, Geusgens proved herself to be consistent on both […]
read more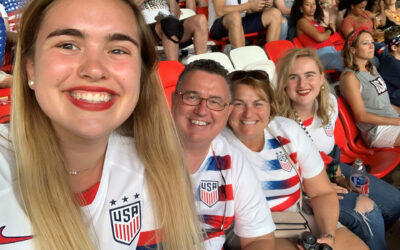 Juliana Schulte O'Reilly and Brian O'Reilly
read more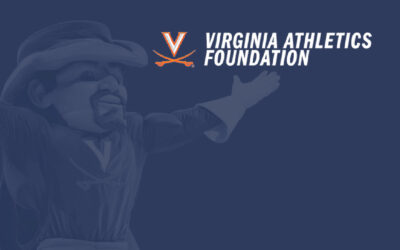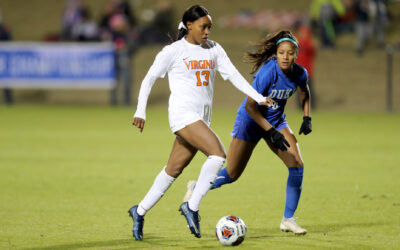 There has never been a better time to create an endowed scholarship for athletics!
read more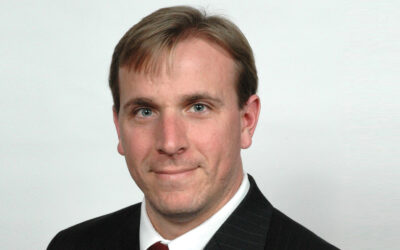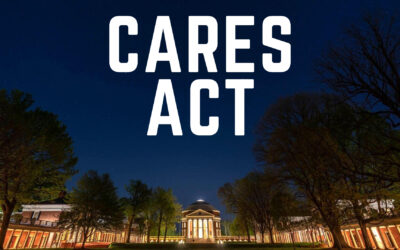 CARES Act Provisions May Benefit You and Your Family as You Consider Supporting Virginia Athletics With a Donation to the Virginia Athletics Foundation The recently passed Coronavirus Aid, Relief, and Economic Security (CARES) Act signed into law on March 27, 2020 includes two provisions of note to VAF donors as follows. CARES Act charitable giving […]
read more