September 2020
UVA Football Seeks Encore To Breakout 2019 Season
 The September 2020 issue of Cavalier Corner includes:
A preview of the upcoming football season with an article on fourth-year safety Joey Blount
A look back at the past year of UVA athletics
Features on Virginia's male and female athletes of the year, football star Bryce Perkins and women's swimmer Paige Madden
Plus much more!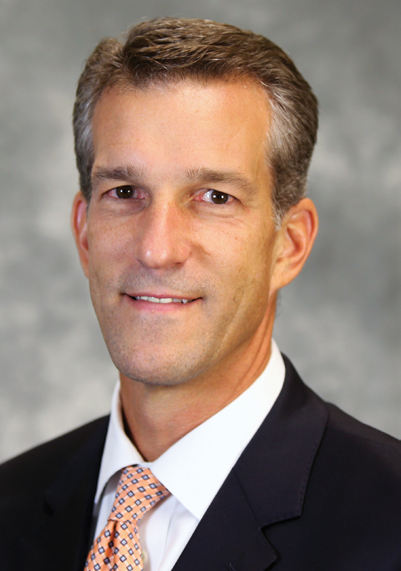 Dirk Katstra
Executive Director
Dear Cavalier Fan
Summer is winding down and students are making their way back to Grounds. This year will look different than years past but our goal remains the same: to ensure our student-athletes have the best possible experience while learning and competing at UVA. To achieve that goal, we are diligently working with our donor base to fully fund scholarships, operational budgets, academic support and the Master Plan.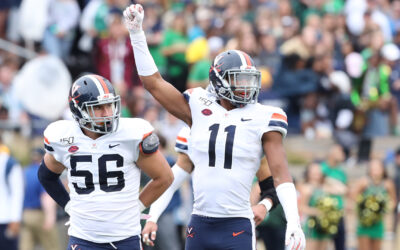 Virginia fans have much to be excited about coming off a special 2019 season.
read more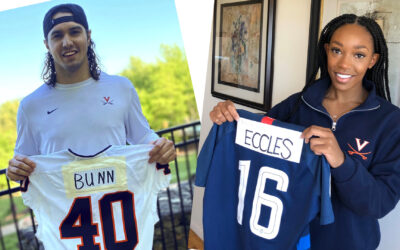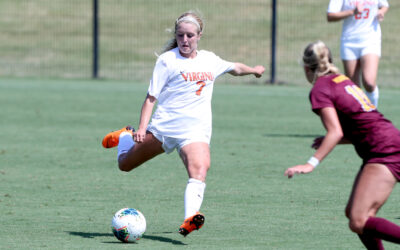 Third-Year Women's Soccer Midfielder/Forward Alexa Spaanstra
read more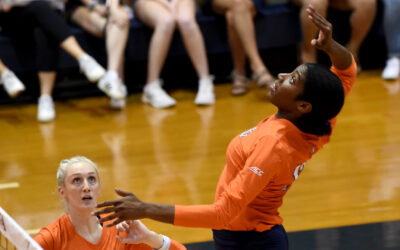 Second-Year Volleyball Middle Blocker Mattison Matthews
read more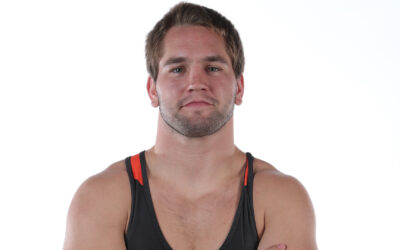 A redshirt second-year, Miller had compiled a 15-3 record through Jan. 21. Last season he was 5-4 when he was sidelined with an injury.
read more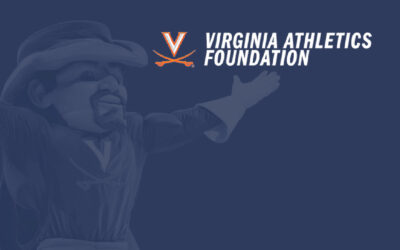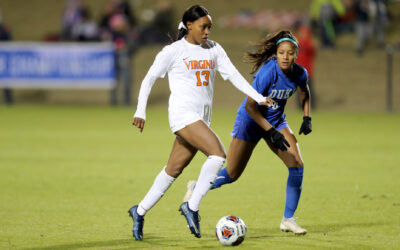 There has never been a better time to create an endowed scholarship for athletics!
read more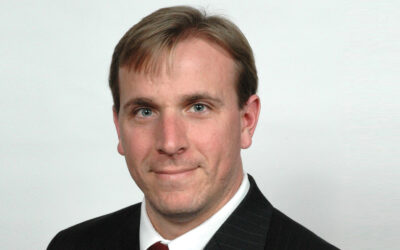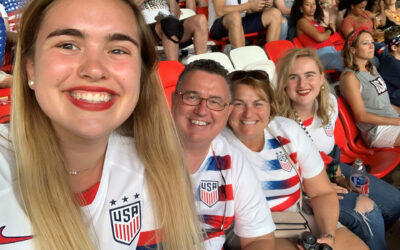 Juliana Schulte O'Reilly and Brian O'Reilly
read more