October/November 2020
Moving Forward
Diana Ordonez And Nathaniel Crofts Play Important Roles For UVA's Soccer Programs During Pandemic-Shortened Season
This issue of Cavalier Corner also includes:
Features on soccer forwards Diana Ordonez and Nathaniel Crofts

A story on Brennan Armstrong seizing the starting quarterback job for Virginia

Profiles on cross country runner Rohann Asfaw and field hockey goalkeeper Taylor Henriksen

Plus much more!
Dear Cavalier Fan
It has been exciting to finally have a chance to watch our student-athletes compete this fall. They have done a remarkable job preparing to play under very challenging circumstances. Perhaps even more challenging has been adjusting to virtual classes and attending class from dorm rooms and apartments. The 2020-21 academic year will certainly be memorable!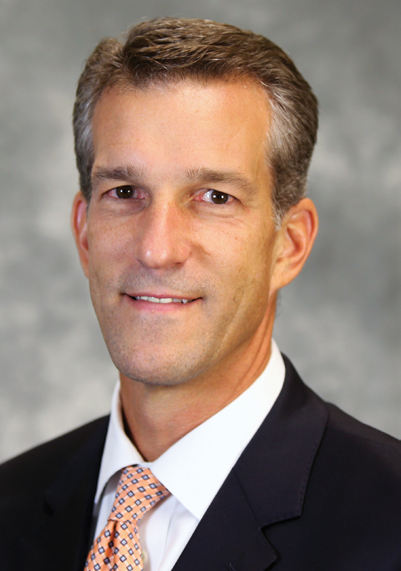 Dirk Katstra
Executive Director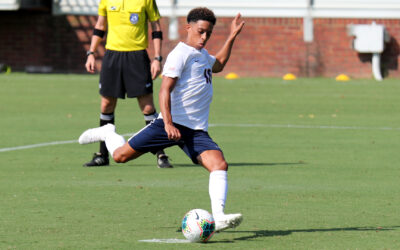 England native Nathaniel Crofts didn't know anyone in America when he came to UVA
read more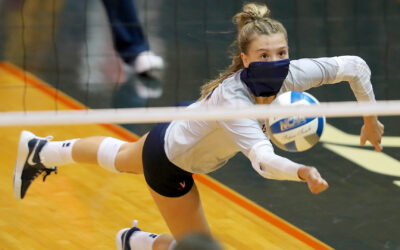 First-Year Volleyball Defensive Specialist/Libero Madison Morey
read more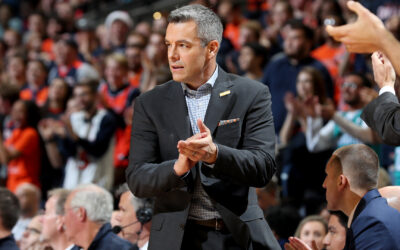 Men's Basketball Head Coach Tony Bennett
read more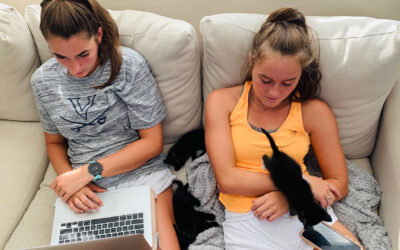 Field Hockey's Community Service Project Added Some Furry Friends To The Family
read more