"He's a challenge. He's a problem. He's a really good player. He looks like a young [NFL Hall of Famer and former San Francisco 49ers quarterback] Steve Young out there. Lefty, crafty, creative, extends plays, tough runner, really good size, accurate thrower, really has no fear. He puts the ball up and trusts his guys to make competitive plays."
"I think there are a lot [of silver linings]. Even though we're going through a lot in order to compete, it's nothing like the alternative, which is not playing and not being together.
"I know, as a coach, I appreciate our players even more so. Not that I didn't before, but they're such good people to be around. Sometimes we all tend — it's human nature — to take those things for granted. But when they're taken away from you for months on end like they were, I think those things you respect even more when you get back together."
"We used a little inspiration from the Virginia basketball team, and that's been with us the whole time. When you see somebody else do it, you say, 'Why not us?' Basically we went from the outhouse to the penthouse. That's what happened."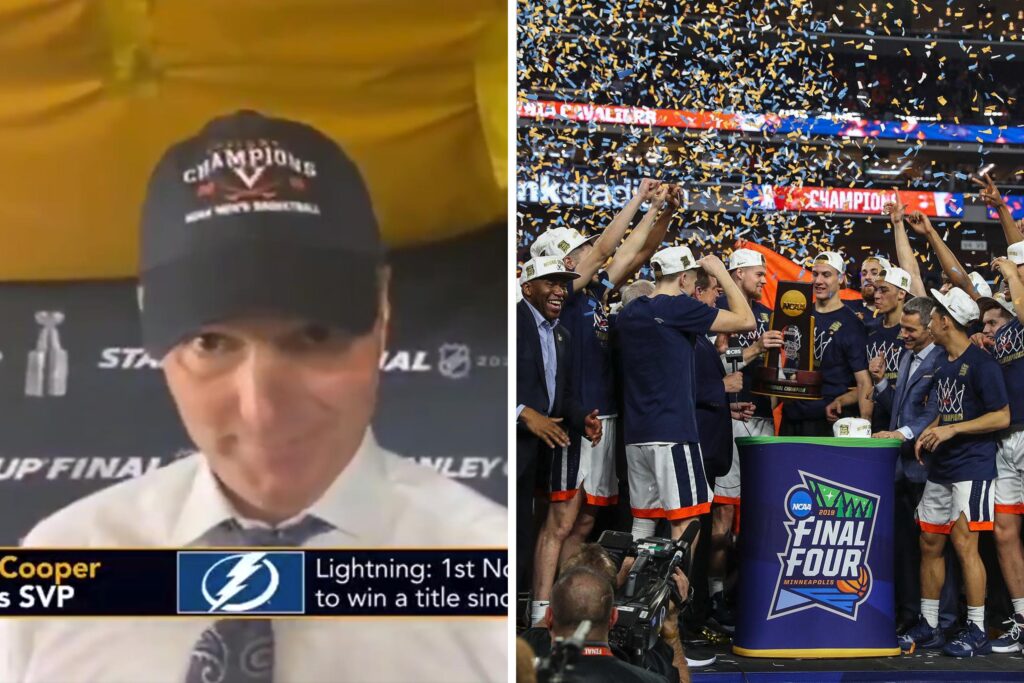 Did You Know?
Virginia is one of five schools — and the only ACC institution — to have multiple Campbell Trophy recipients. The award — named in honor of the late Bill Campbell, a former player and head coach at Columbia University — is celebrating its 31st year and recognizes an individual as the absolute best football scholar-athlete in the nation based on his combined academic success, football performance and exemplary leadership.
Cavalier linebackers Tom Burns (1994) and Micah Kiser (2018) have earned the prestigious honor that is known as the "Academic Heisman," and current fourth-year safety Joey Blount is looking to join them this year.
Blount, who graduated in three years this past summer and is currently working on his master's degree in the Curry School, was one of 199 semifinalists announced Oct. 1. The National Football Foundation will narrow it down to 12-14 finalists in November, and each of them will receive an $18,000 postgraduate scholarship as a member of the 2020 NFF National Scholar-Athlete Class.
This Month In UVA History
Nov. 2, 1995 — In Virginia's first-ever Thursday night game, in front of a national TV audience and a sell-out crowd at Scott Stadium, the Cavaliers upset No. 2-ranked Florida State 33-28. The Seminoles entered the contest having won their first 29 ACC games — by an average of more than 40 points — after entering the league in 1992.
Quarterback Mike Groh guided an offense that racked up 498 total yards, and tailback Tiki Barber rushed for a career-high 193 yards to help UVA build a 12-point fourth-quarter lead.
The Cavaliers held on to win with a goal-line stand when redshirt first-year linebackers Adrian Burnim and Anthony Poindexter stopped FSU star running back Warrick Dunn just short of the goal line as time expired.
FSU would not lose again in the ACC for the next five years, while Virginia went on to the Peach Bowl and their second ACC championship that season. It still represents the highest-ranked team Virginia has ever beaten.