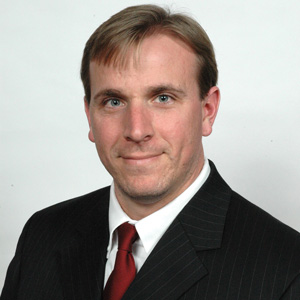 Eric Baumgartner,
Associate Athletics Director
for Compliance
Rules Pertaining to Interactions with Prospective Student-Athletes​
Each academic year, the Compliance Office staff presents NCAA rule reminders to the UVA Board of Visitors and the VAF Board.  One of the topics covered during these meetings is "booster" interaction with prospective student-athletes.  NCAA rules limit the recruitment of prospective student-athletes to UVA coaches who have taken and passed the annual NCAA recruiting certification exam. Therefore, VAF members or "boosters" may not contact or recruit prospective student-athletes to attend or participate in varsity athletics at UVA.
VAF members are prohibited from initiating or making in-person, telephonic, written or social media communication with a prospective student-athlete.  In the event a prospective student-athlete calls a VAF member, NCAA rules do permit a booster to speak with a prospective student-athlete ONLY if the prospective student-athlete initiates the telephone conversation and the call is not for recruiting purposes.  Permissible topics of conversation could include general questions about UVA, degree programs, and living on Grounds or in the surrounding Charlottesville community.  If the prospective student-athlete initiates a call, the VAF member must refer all questions about the athletics program to the athletics department coaching staff. This would also apply to a family friend or neighbor who is a prospective student-athlete and with whom a VAF member has an established, long-standing relationship.
If you have any questions about your interactions with a prospective student-athlete, please contact the UVA Compliance Office at 434-982-5018 or athleticscompliance@virginia.edu.