Dear Cavalier Fan,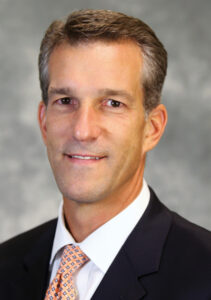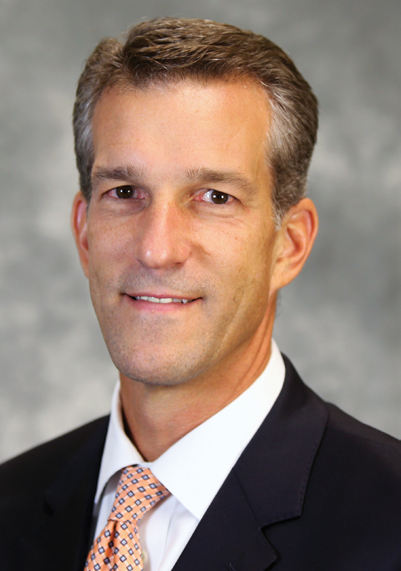 It has been exciting to finally have a chance to watch our student-athletes compete this fall. They have done a remarkable job preparing to play under very challenging circumstances. Perhaps even more challenging has been adjusting to attending virtual classes from dorm rooms and apartments. The 2020-21 academic year will certainly be memorable!
From a fundraising perspective, we have entered the fourth quarter of the year and are working hard to have a strong finish. The remaining weeks will be critical in providing our student-athletes the support they need this year.
We began the year with a $20 million annual fund goal and a plan to fully fund all scholarships, provide operational budget support for our Olympic sports and to cover a portion of the academic affairs budget. Those priorities remain and have become even more critical as the pandemic has affected how our fans can watch sporting events and how our staff can engage with our donor base. We have been energized by the number of donors who have continued to enthusiastically support our student-athletes with annual fund commitments in excess of prior levels of giving. We are humbled by and grateful for this generosity.
As you consider the impact limited capacity at games is having on the athletics department budget, it's clear that fundraising support is even more important this year. We are striving to exceed our fundraising target this year so we can once again fund all scholarships and provide additional funding to the athletics department to offset the loss of other revenues. If you are a season ticket holder and have questions about donating your ticket/parking purchase, please don't hesitate to contact our office. This is another opportunity to provide support to the student-athletes you are watching on television instead of in the stands.
As I wrote in the last issue of the Cavalier Corner, a gift to the Annual Fund prior to the end of the year will help us forecast revenue and scholarship funding for the remainder of this year. If you are in a position to increase your gift or make a one-time additional gift, it would make a profound impact this year. Many donors are taking advantage of gains in the stock market and the provisions in the CARES Act to maximize the tax benefit this year. If you are interested in making a gift of stock, please contact our office for assistance. In many cases, this can be a tax-efficient way to support our student-athletes.
We also began this year focusing on the Master Plan and endowing scholarships. Those efforts still remain priorities for the athletics department. The completion of Phase I of the Master Plan in August, which included the natural grass practice fields for football, has shown how necessary and important the Master Plan is to the development of the student-athletes and the future of the athletics program. We hope to share additional updates on the Master Plan at a later date. There are still opportunities to take advantage of matching funds to create new endowed scholarships. We have added several new scholarships this year and look forward to awarding those in future years.
With so much happening throughout our country, we appreciate the attention, care and support that our donors have shown towards Virginia Athletics this year. We miss seeing the orange and blue in the stands and at events and are hopeful that these opportunities return in the near future. In the meantime, thank you for your continued generosity that creates a once-in-a-lifetime experience for our student-athletes.
Best regards,
Dirk Katstra
Executive Director