February 2020
The February 2020 issue of Cavalier Corner features Paige Madden on the cover and profiles the talented and driven third-year swimmer. This issue also includes:
Features on basketball players Kihei Clark and Carole Miller
A look back at Virginia football's stellar 2019 campaign, which culminated with a Coastal Division title and a berth in the Orange Bowl
A Continued Success story on former UVA softball standout Melanie Mitchell
Plus much more!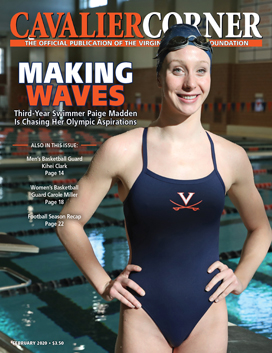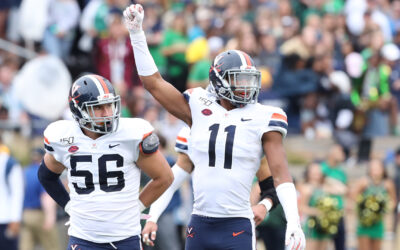 Virginia fans have much to be excited about coming off a special 2019 season.
read more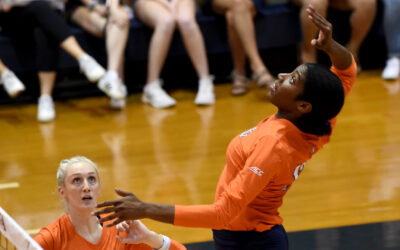 Second-Year Volleyball Middle Blocker Mattison Matthews
read more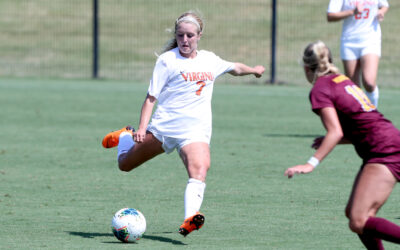 Third-Year Women's Soccer Midfielder/Forward Alexa Spaanstra
read more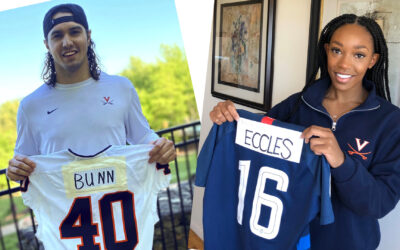 Dear Cavalier Fan
As we turn the page to 2020 and look back at 2019, we have much to be thankful for and to celebrate. Due to your generosity and that of thousands of Cavalier fans across the country, we achieved our highest fundraising year in history and grew our membership base to over 11,000 strong. Thank you for your loyal support!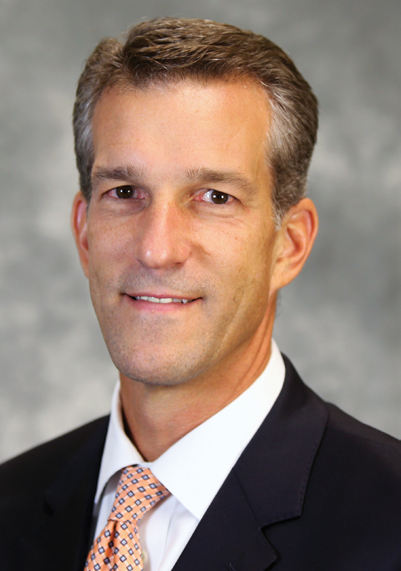 Dirk Kastra
Executive Director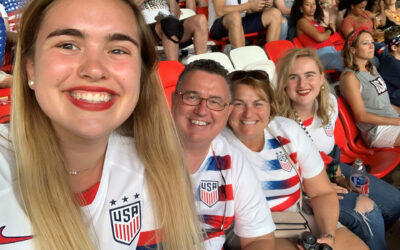 Juliana Schulte O'Reilly and Brian O'Reilly
read more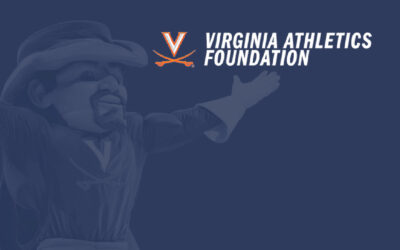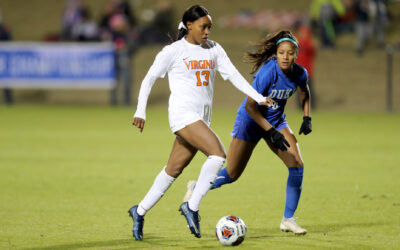 There has never been a better time to create an endowed scholarship for athletics!
read more